Leading with Compassion | Health is Wealth Series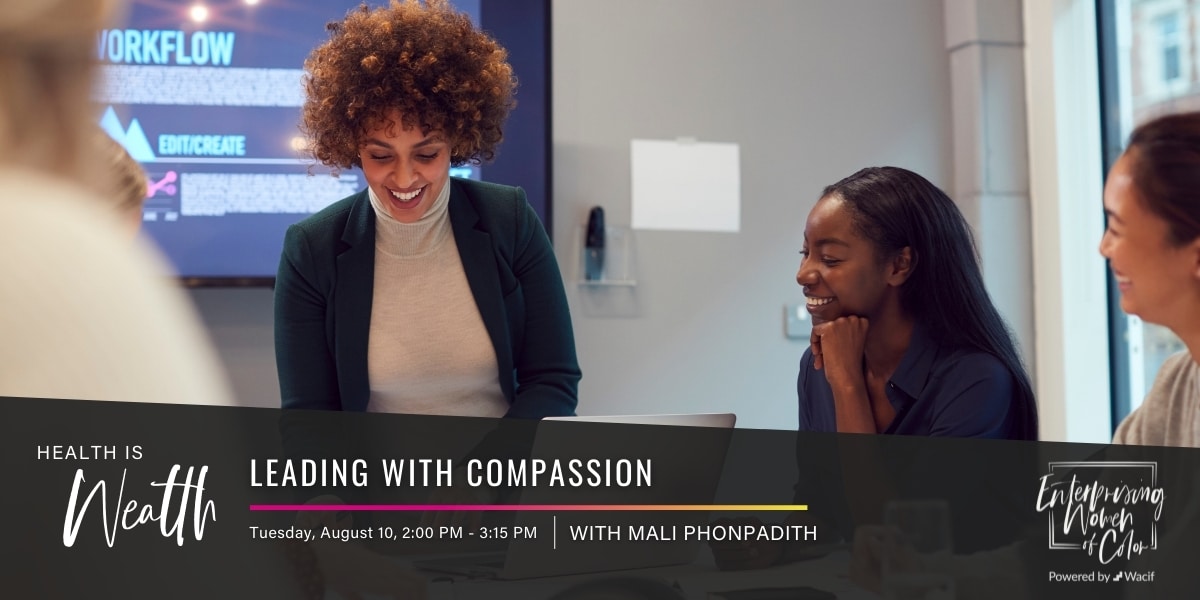 Event Details
Date: August 10, 2021
Start Time: 2:00 pm EDT
End Time: 3:15 pm EDT
Location: 

How can entrepreneurs create a healthy and supportive work environment for their team while also meeting the bottom line?
Identifying your team's working style will lead to a productive work environment, while also driving business results. In this workshop, Mali Phonpadith, CEO of SOAR Community Network, will provide actionable steps to implement her compassionate, cohesive, and collaborative (C3) culture framework. Join us as we explore ways to build more compassionate teams.
---
About the speaker: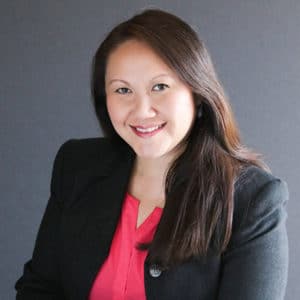 Mali Phonpadith is the CEO of SOAR Community Network, a consulting firm partnering with organizational leaders to help design, build and maintain their C3 cultures. A C3 culture is one where Compassionate leaders thrive, Cohesive teams drive results, and employees Collaborate and innovate. Mali is also the CoFounder of SOAR Nebula, a global resource hub for transcendent leaders. She is a TEDx and keynote speaker, twice a #1 international bestselling author, and certified Talent Optimization Leader.
Her hard work and dedication in the SMB community have rewarded her with many accolades which include being chosen as a Belief Team Partner through Values Partnership and the Oprah Winfrey Network along with her nomination for the March of Dimes' Heroines of Washington D.C. Award. She was nominated twice for the Women of the Year Award by NEW – Network Executive Women and recognized as the iBoss Capital Navigator for helping small businesses grow and thrive. She is a business coach for Connectpreneur, consultant supporting the Latino Economic Development Center, reviewer for the Catalogue for Philanthropy, and Board Member of the Lao Heritage Foundation. 
---
About the series:
August is National Wellness Month, and as a busy entrepreneur balancing the hurdles of running a business and managing the countless responsibilities in your personal life, taking time for yourself may not always seem like a priority. No entrepreneur can be completely successful without remembering how important health is for the growth of their business. Throughout this series, entrepreneurs will be introduced to holistic wellness practices and resources that support the health of their businesses and their bodies.