Latest Past Events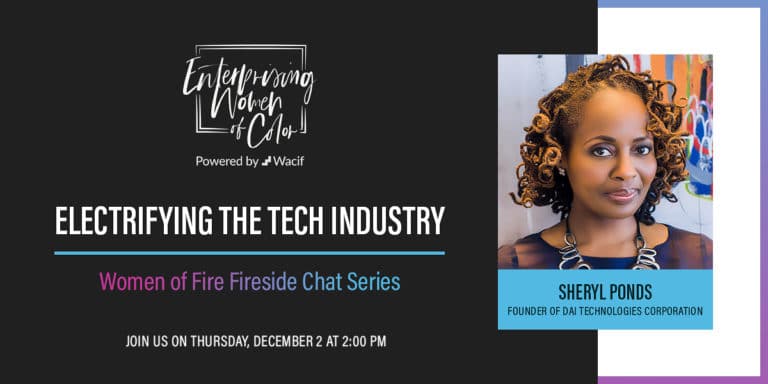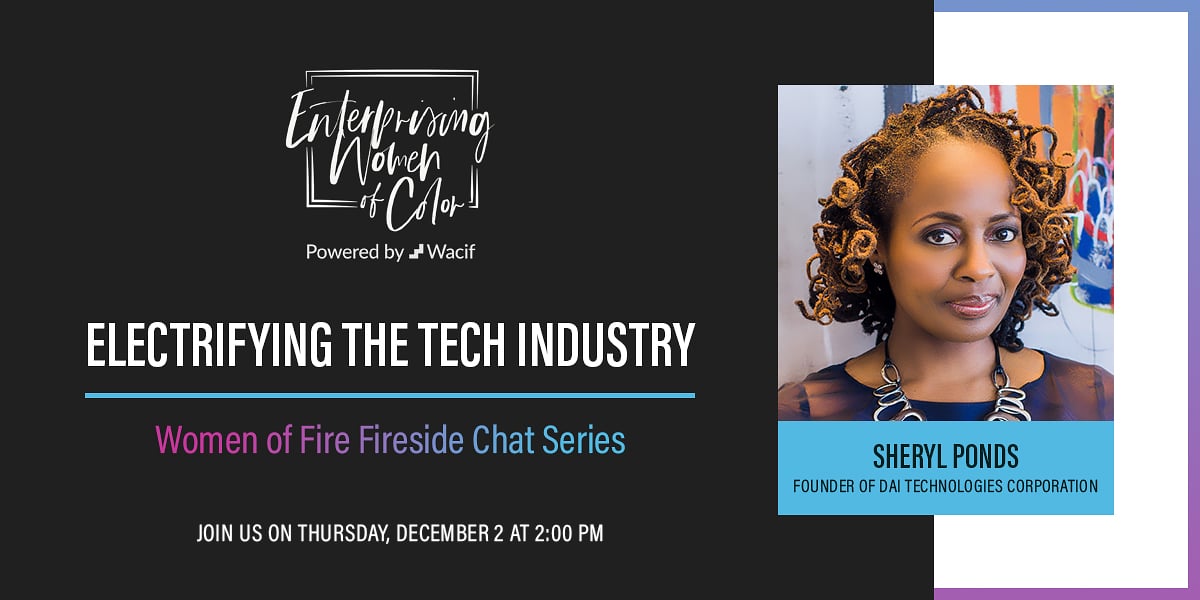 In this electrifying conversation, we will explore how Sheryl uses her background in STEM and real estate to champion a more equitable, sustainable future.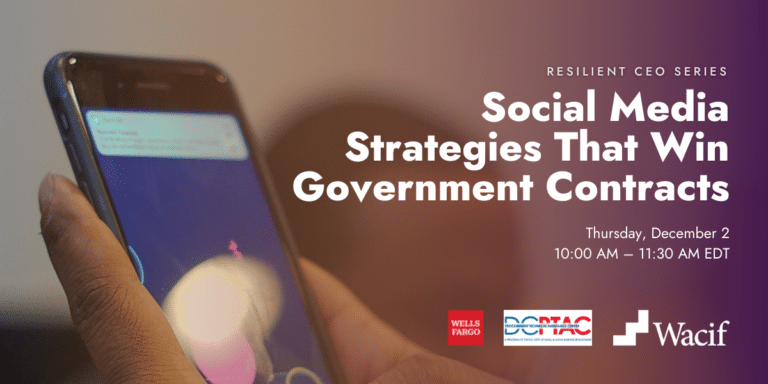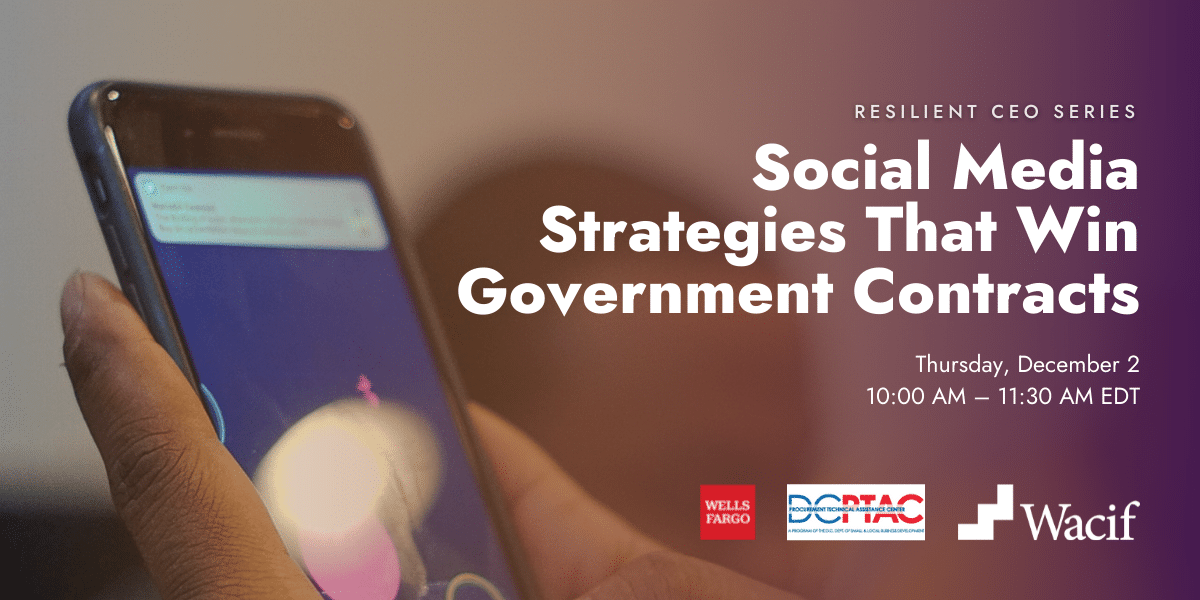 In this session with government partners, we will learn how to develop social media marketing strategies that win government contracts.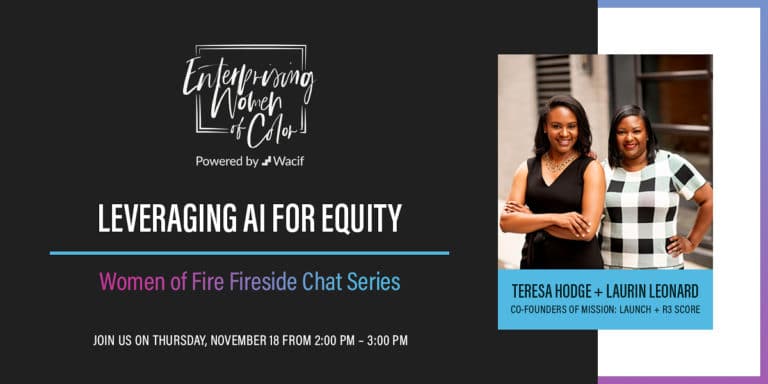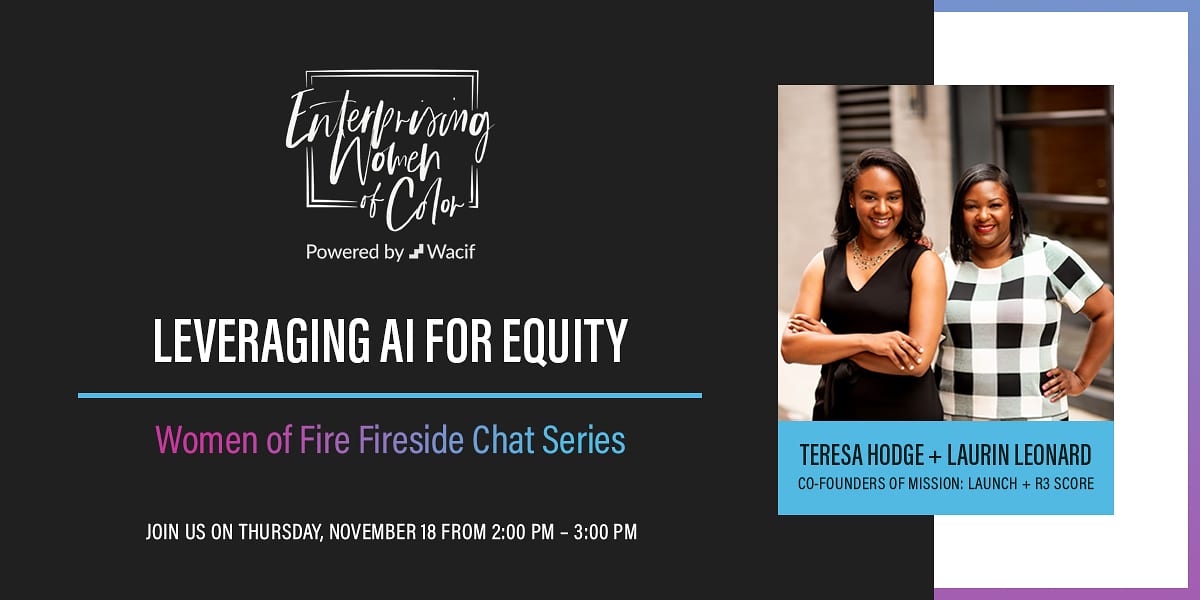 In this webinar, we explore how Teresa and Laurin's perseverance and entrepreneurial spirit helps formerly incarcerated people gain access to opportunities.
Join Our Growing Ecosystem
Connect with other women of color entrepreneurs to help grow your business. Subscribe to our newsletter.