The Enterprising Women of Color District, Maryland, Virginia (DMV) Business Center (Center) fosters and supports a small business ecosystem for women of color in the National Capital Region. The Center's robust business services—including financial capital, business advisory services, and networking support—are dedicated to supporting the growth and resiliency of our clients. This Center is powered by the Washington Area Community Investment Fund (Wacif), which has served women entrepreneurs of color since 1987, and is made possible through a partnership with the Minority Business Development Agency (MBDA). Reach out to get started on your entrepreneurial journey.
Established in 1987, the Washington Area Community Investment Fund's (Wacif's) mission is to increase equity and economic opportunity in underserved communities in the Washington, D.C. area by investing knowledge, social, and financial capital in low-and-moderate-income entrepreneurs. In 2020, Wacif was one of five organizations nationwide to receive a competitive, national grant by the MDBA to launch the Center and join their national Enterprising Women of Color Initiative focused on assisting women entrepreneurs of color to build their businesses, secure contracts and capital, and increase partnership opportunities. Wacif's partnership with the MBDA represents a shared commitment to support enterprising women of color.
Chief Program Officer
Kim is the Chief Program Officer at Wacif, where she provides leadership and management oversight of Wacif's small business and entrepreneurship advisory services and technical assistance initiatives.
Kim's Bio
Program Director
Marisela Rodela is the Program Director for the Enterprising Women of Color DMV Business Center (EWOC) at the Washington Area Community Investment Fund (Wacif). Marisela is a passionate and experienced community and program specialist with a demonstrated history of working in public health, the food & beverage industry, and the local small business community.
Marisela's Bio
0

%

Of venture funding is raised by Black women-led startups
0

%

Of business establishments in the DMV area with five or more employees are owned by women
$
0

Billion

Would be added to the U.S. economy if the average revenue generated from minority women-owned firms matched that of white women-owned businesses.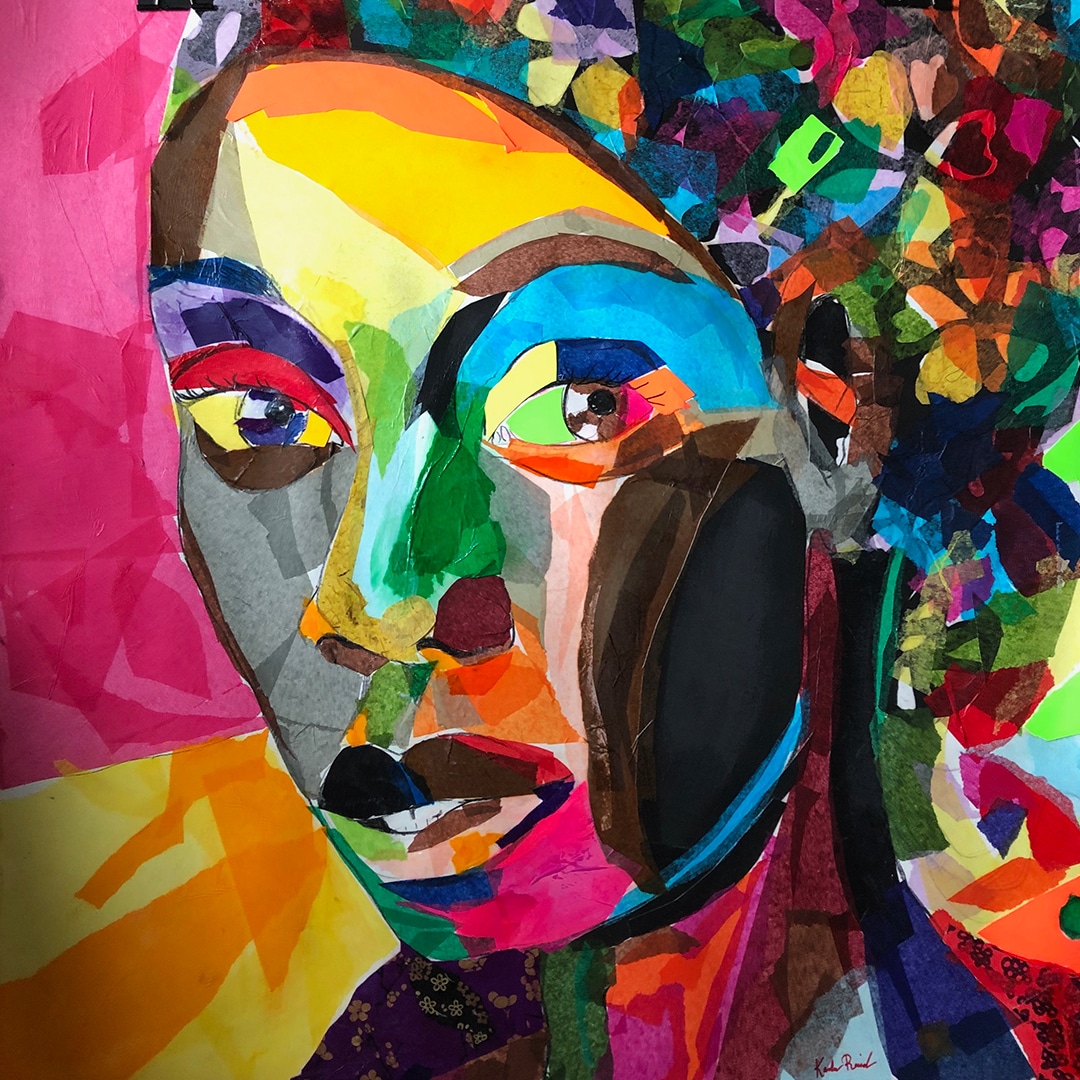 The Need and The Opportunity
The DMV region is an important center for women entrepreneurs. According to Prosperity Now, the District of Columbia is one of the nation's top regions for women entrepreneurship, and the American Express State of Women-Owned Business 2019 Report found that enterprising women in the DMV Area rank in the top 10 metropolitan areas nationwide for job creation.
Despite being a driving force in the region's economy, minority women-owned businesses face deep systemic inequities disproportionately affecting access to capital and other vital services. According to the US Department of Commerce, when compared to white-owned firms, minority firms are less likely to receive loans, and when loans are approved, loan amounts are lower and interest rates are higher. Given these barriers, it is perhaps unsurprising that the report also identified minority firms as less likely to apply for loans compared to white-owned businesses.
While the DMV is one of the most diverse metropolitan areas in the country, the inequity remains stark. Male-owned businesses are valued 3x higher than women-owned businesses, and white-owned businesses are valued at least 3x higher than businesses owned by people of color. We believe that together, we can change this narrative, and support women of color as they continue to embark and thrive as entrepreneurs.
Join Our Growing Ecosystem
Connect with other women of color entrepreneurs to help grow your business. Subscribe to our newsletter.