Get Your WOSB Certification to Scale Your Business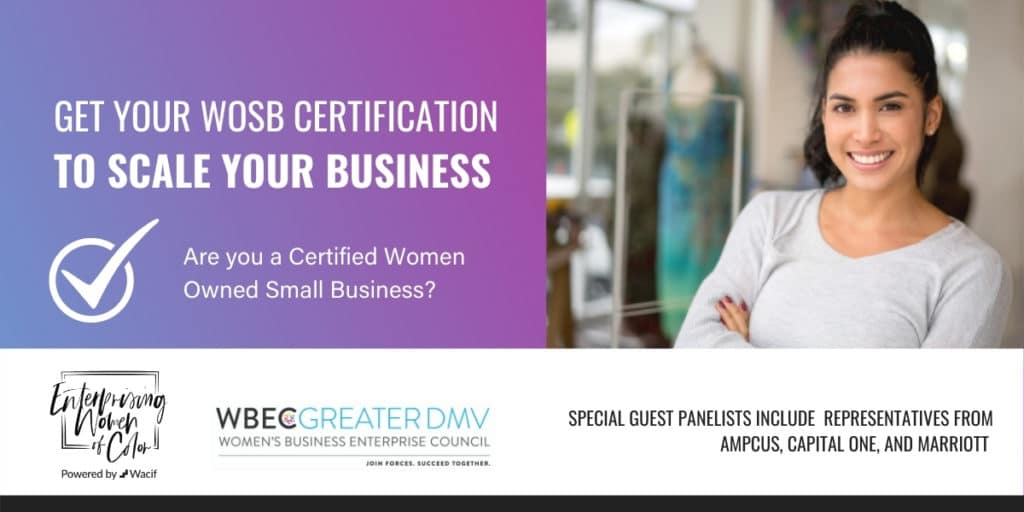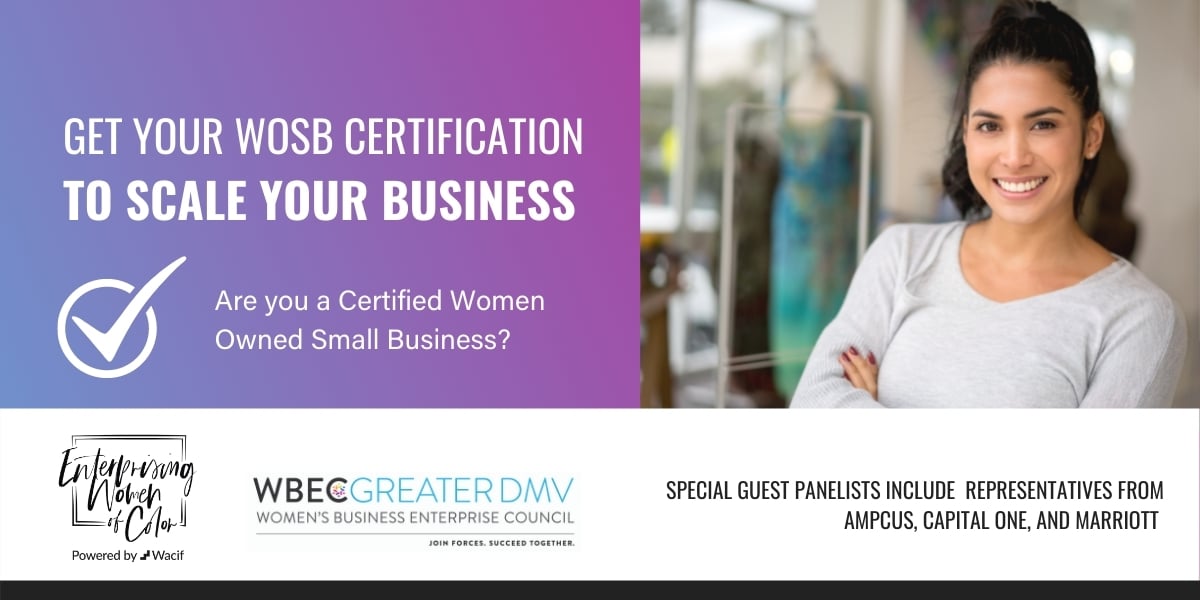 Event Details
Date: August 18, 2021
Start Time: 10:00 am EDT
End Time: 12:00 pm EDT
Location: 

Is your business a certified Women-Owned Small Business (WOSB)?
The federal government pledges that at least five percent of annual contracts will be awarded to certified Women-Owned Small Businesses.1  In 2019, WOSB businesses were awarded $26 billion in federal contract dollars.2 Certified WOSB businesses also have a competitive advantage when bidding on federal subcontracts. Corporations often set aside funding for subcontracts, and increasingly, businesses are designating a percentage of federal subcontracts to WOSB(s) in their proposals.
If your business is not WOSB certified, but qualifies, you may be missing out on opportunities to help your business grow. Join Enterprising Women of Color DMV Business Center for a special webinar with Women's Business Enterprise Council Greater (WBEC) DMV to learn how and why you should get certified. Guest panelists, representing Ampcus, Capital One, and Marriott International, will outline their supplier diversity programs benefitting WOSBs.
---
Guest Presenter
Elizabeth Reid, Director of Service Delivery, Women Business Enterprise Council (WBEC) Greater DMV
As Director of Service Delivery of WBEC Greater DMV, Elizabeth (Lizzie) Reid leads the organization's inclusive service delivery program and certifications in support of the mission, strategic goals, culture, and values. Previously, Lizzie served as Certification Manager at the Women Presidents' Educational Organization-D.C. In this role, Lizzie processed Women Busines Enterprise and Women-Owned Small Business application files to be certified by the Women's Business Enterprise National Council (WBENC), organized certification committee meetings, performed site visits, and helped Women Business Enterprises maintain their WBENC profiles.
Lizzie graduated from Saint Mary's College in 2017 with a double major in Political Science, and Gender and Women Studies.
---
Panelists
Casey Oaks, Director, Global Supplier Diversity, Marriott International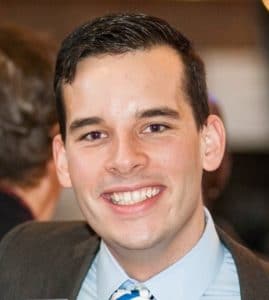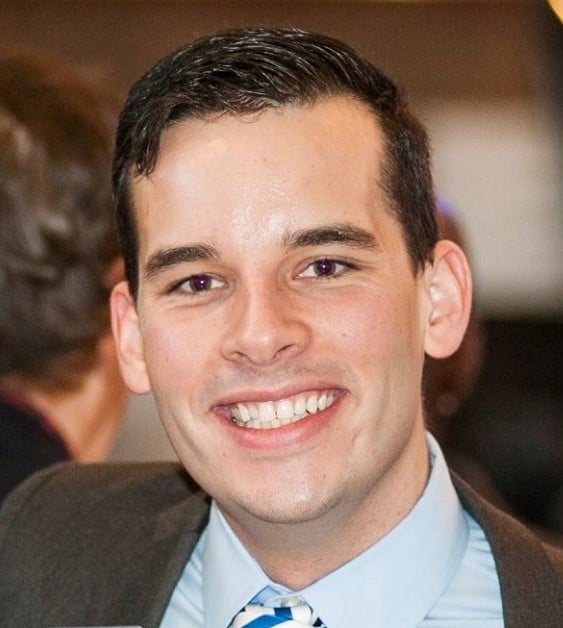 Casey Oakes currently serves as the Director of Global Supplier Diversity at Marriott International. In this role, Casey oversees the company's efforts to achieve one billion dollars in global spend with diverse suppliers. Previously, Casey served as NGLCC Vice President of Corporate Relations, acting as NGLCC's principal liaison to current and potential partners. During his time at the NGLCC, the organization added more than 50 new partners, exceeding revenue growth projections and ensuring the organization had the financial resources necessary to execute its organizational mission. In addition to development, he helped existing partners activate strategies to leverage their partnerships, maximize their return on investment, and access potential suppliers in the LGBT small business community.
Prior to joining the NGLCC, Casey worked as a constituent advocate for United States Senator Frank R. Lautenberg, where he served as the Senator's principal liaison to the business community in southern New Jersey, tracking relevant news and legislation, conducting outreach, and developing relationships with key stakeholders. Casey advised the senator on LGBT, immigration, and transportation issues. He also worked in senior management positions for Sylvan Learning and Six Flags. Casey Oakes was raised in central New Jersey and received a BA in Political Science from the American University in 2009.
Julie Rakes, Senior Manager, Supplier Diversity, Capital One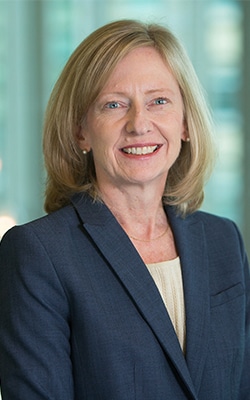 Julie Rakes is Senior Manager, Supplier Diversity at Capital One Financial Corporation. In her role, Ms. Rakes is responsible for driving strategies to promote inclusion of diverse suppliers as part of Capital One's supply base, and ultimately drive competition and innovation among suppliers. She also manages the reporting of actionable supplier diversity information to drive decision making. Ms. Rakes works closely with industry organizations and teams within Capital One to create and implement award-winning supplier development programs, such as Catapult, which are designed to help diverse-owned businesses gain competitive skills and achieve greater scale. 
Prior to her position in supplier diversity, Ms. Rakes was responsible for external communications and issues management. Her career at Capital One began more than 20 years ago as an inaugural member of Capital One's investor relations team.
Ms. Rakes currently serves as vice chair of the Carolinas Virginia Minority Supplier Development Council. She holds a Master's in Business Administration from The Ohio State University and a Bachelor's degree in Finance from Lehigh University.
Anjali "Ann" Ramakumaran, Founder and CEO, Ampus Inc.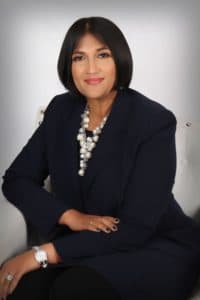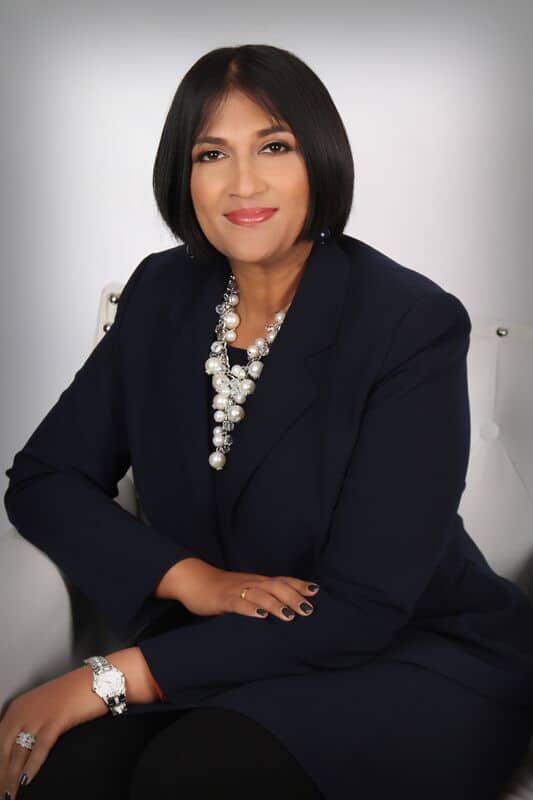 Anjali Ann Ramakumaran, Founder and CEO of Ampcus Inc. (Ampcus), is a technology-savvy entrepreneur with more than 20 years of experience designing, developing, and delivering leading-edge Technology Solutions and Human Capital Management across the globe. Anjali has cultivated Ampcus into a fast-growing Consulting and Professional Services firm. Under Ann's leadership, Ampcus has made the Inc., 500/5000 list and has been recognized as a Top Diversity Business. Ampcus received the Global Growth Award from Astra Women's Business Alliance, Supplier of the Year Award from the GMSDC, Top Asian American Business Award from the USPAACC-SE and USPAACC-SW, CRMSDC Supplier of the Year, NMSDC Supplier of the Year, and NMSDC MBE of the Year. In 2019, Ampcus became part of the NMSDC'S elite Corporate Plus Program.
For eleven consecutive years, Ann has been recognized as a top Asian American-owned business by the USPAACC and honored as one of the 50 Fastest-Growing Women-Owned Businesses in the CONUS by the Women Presidents Organization. Ann was also awarded Women in Technology Entrepreneur of the Year by WIT. More recently, Ann received the Chairman's Award for Inspirational Leadership from the CRMSDC, the President's Award from WPEO, and was inducted into the Women's Business Enterprise Hall of Fame in March of 2021. Ann serves on the CRMSDC Board of Directors, WBENC Board of Directors, WPEO Leadership Committee, and the USPAACC Scholarship Committee. She has been a speaker at numerous National and Local Procurement and Diversity Conferences. In addition, Ann has mentored several women and minority start up's in an effort to help them grow their businesses.
Ann holds her Bachelor's and Master's degrees in Business and Commercial Management from India and has completed Executive Management from the Robins School of Business, University of Richmond Virginia, and Advance Management from the Kellogg School of Management Northwestern University Illinois.