Overcoming Burnout | Health is Wealth Series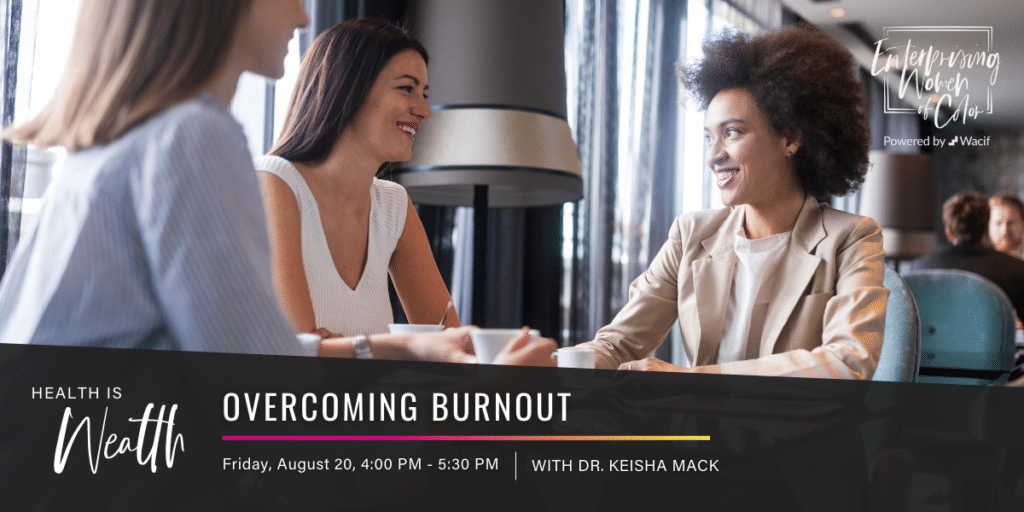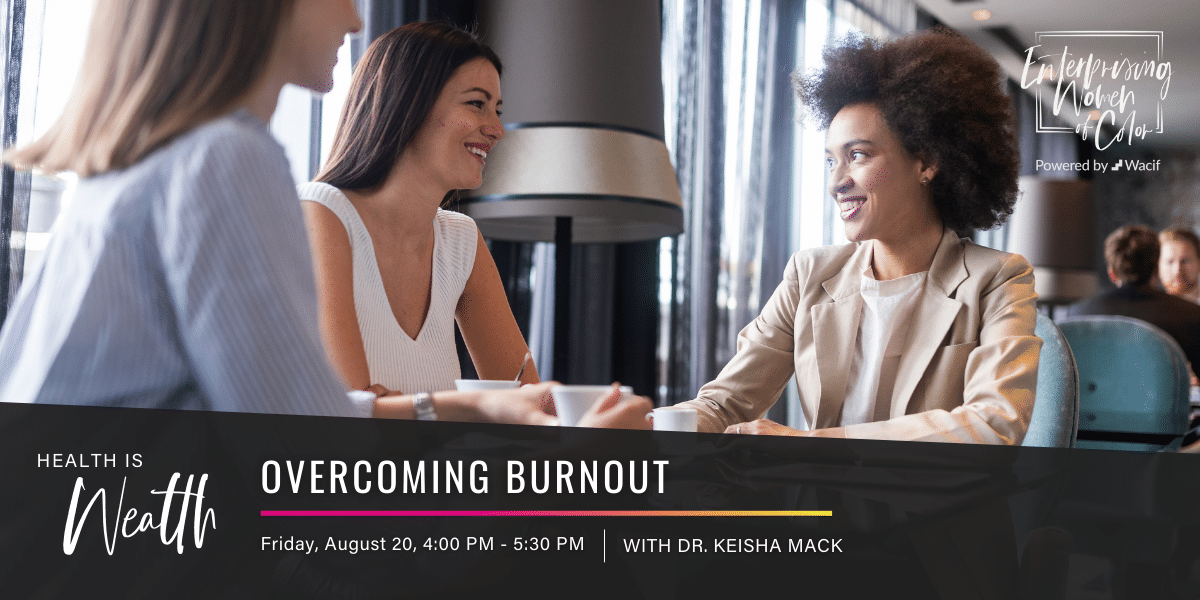 Event Details
Date: August 20, 2021
Start Time: 4:00 pm EDT
End Time: 5:30 pm EDT
Location: Creative Grounds D.C
1822 North Capitol Street NW
Washington, DC 20002 United States
Stress is a natural part of the entrepreneurial journey, but it does not need to define your experience as an entrepreneur. In this special Coffee & Conversations, Dr. Keisha Mack of The MECCA Group, LLC will lead us through an engaging conversation discussing best practices to help manage burnout. Join this session, and walk away with new self-care strategies benefiting your body, and in turn, your business.  
Venue Location: Creative Grounds D.C., 1822 North Capitol Street, NW Washington, D.C. 20002 
Note: This is an in-person event
---
About the speaker: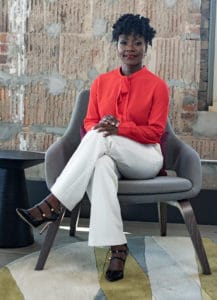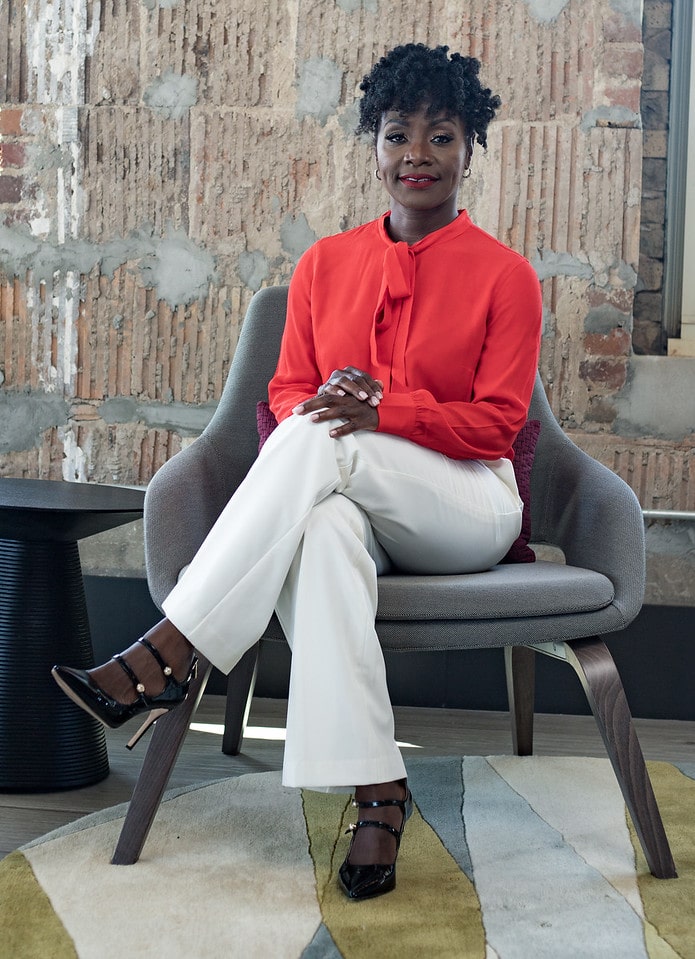 Keisha L. Mack, PhD earned her Bachelors of Arts (BA) and Masters of Education (MEd) degrees from Howard University, and her Doctor of Philosophy (PhD) degree from The George Washington University, located in Washington, D.C. She is co-founder and Chief Operations Officer of The MECCA Group, LLC, founded in 2006. The MECCA Group is a private psychological and rehabilitative services practice and consulting firm with a focus on providing high quality mental and rehabilitative health services to underserved populations in the Washington, D.C. Metropolitan area. More recently,  The MECCA Group was featured in the December 2016 edition of Essence Magazine.
Previously, Dr. Mack served nine years on staff (2007-2015) as a Clinical Assistant Professor and Licensed Psychologist at the Georgetown University Hospital in the Department of Pediatrics, Division of Adolescent Medicine. Dr. Mack has spent much of her clinical experience working with at-risk adolescents and their families, and young adults in a wide array of settings, including residential, schools, hospitals, and private practice. Her current interests include psychological testing and assessment, mood disorders in adolescents and young adults, and business development and management. In her spare time, Dr. Mack enjoys spending time with friends and family, mentoring students and young professionals, and traveling the world. 
---
About the series:
August is National Wellness Month, and as a busy entrepreneur balancing the hurdles of running a business and managing the countless responsibilities in your personal life, taking time for yourself may not always seem like a priority. No entrepreneur can be completely successful without remembering how important health is for the growth of their business. Throughout this series, entrepreneurs will be introduced to holistic wellness practices and resources that support the health of their businesses and their bodies. 
---
Registration
Thank you for your interest in our upcoming event. All spots are full at this time. Please complete the following form to be added to the waiting list, and you will be notified if a spot becomes available.