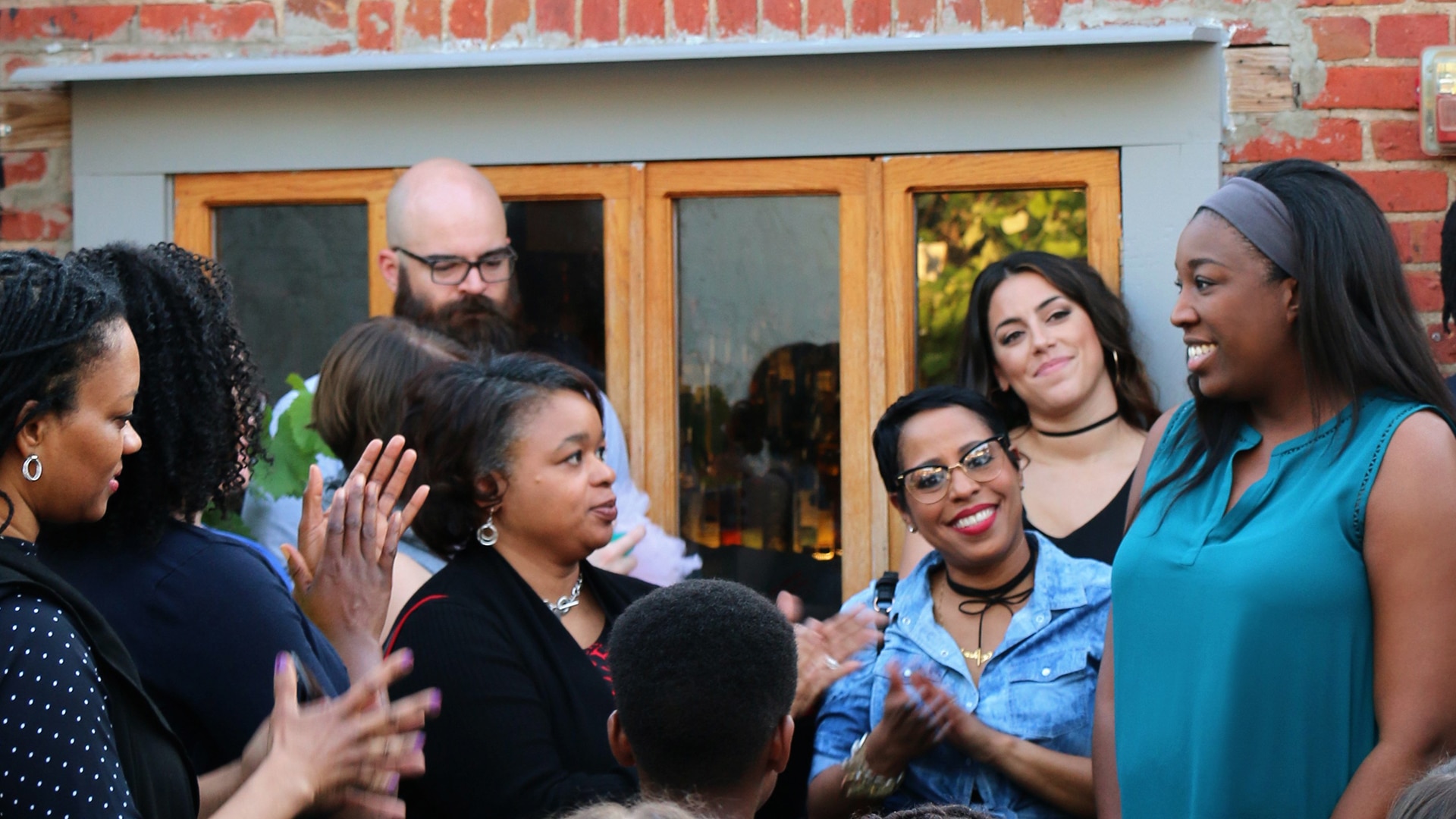 ADVICE AND BUSINESS FINANCING FOR WOMEN OF COLOR ENTREPRENEURS
Connect with a trusted business advisor who can help you and your business grow.
Impacting America's Economy
0

Million

Jobs created by women of color-owned businesses
0

Million

Women-owned businesses
$
0

Trillion

Generated by women-owned-businesses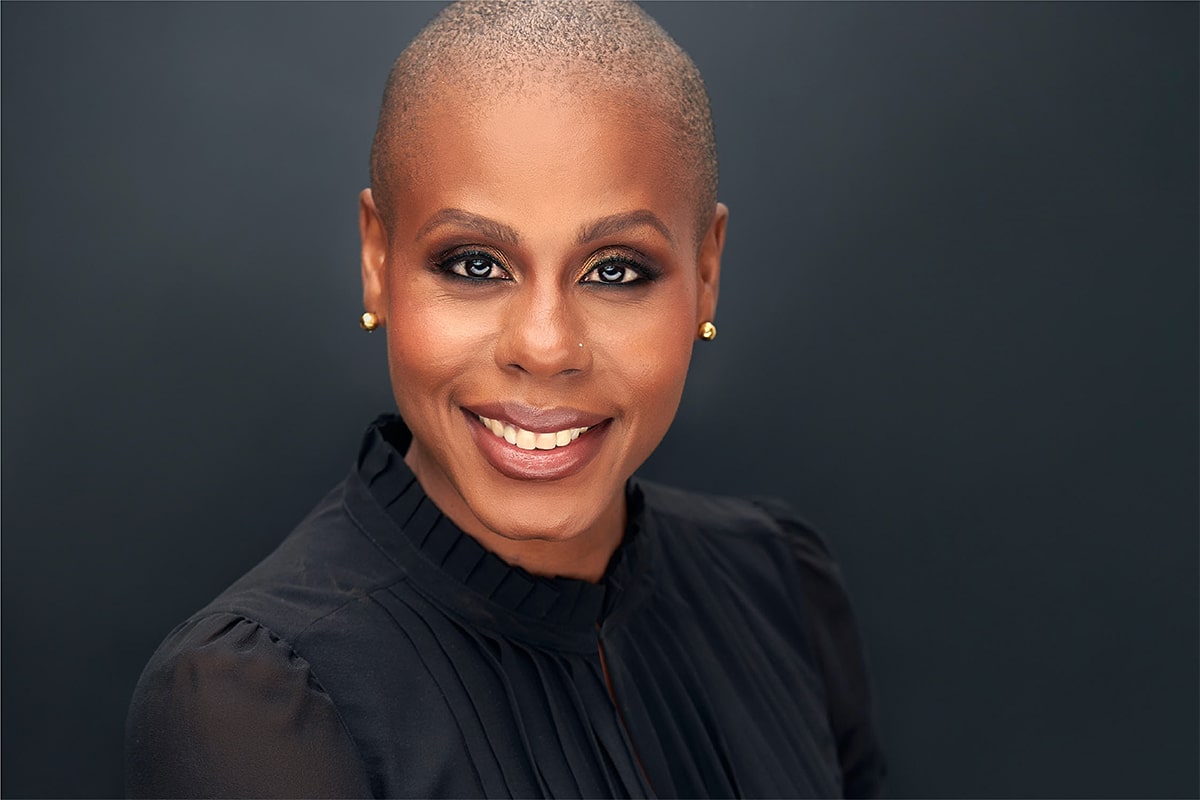 "Wacif has allowed my business to thrive with not only education support, but also with funding.  Obtaining credit for my business was a challenge."
Yashieka Anglin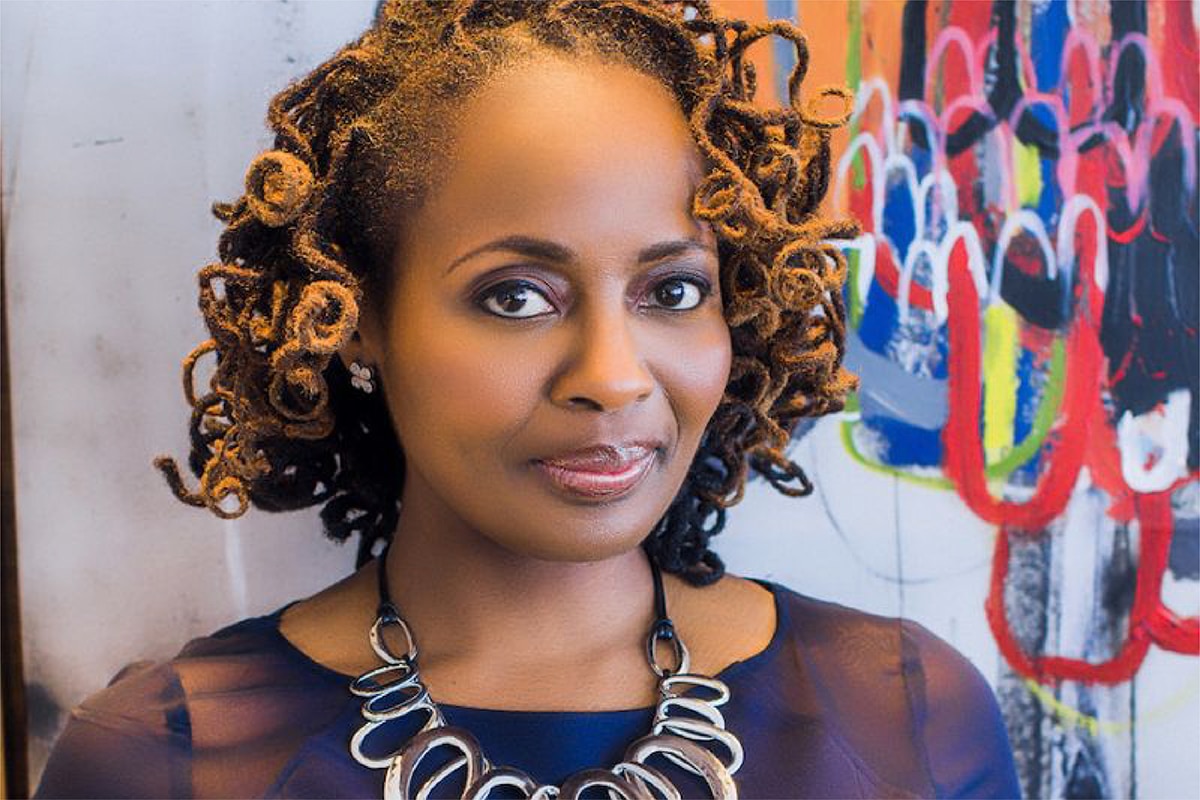 "My team would not have survived the pandemic without Wacif's help. I was clueless about the grant & lending opportunities under CARES act.  Wacif, especially Shauna Yeldell, grabbed my hand and her team walked me through the process."
Sheryl Ponds
Founder/CEO, Dai Technologies Corporation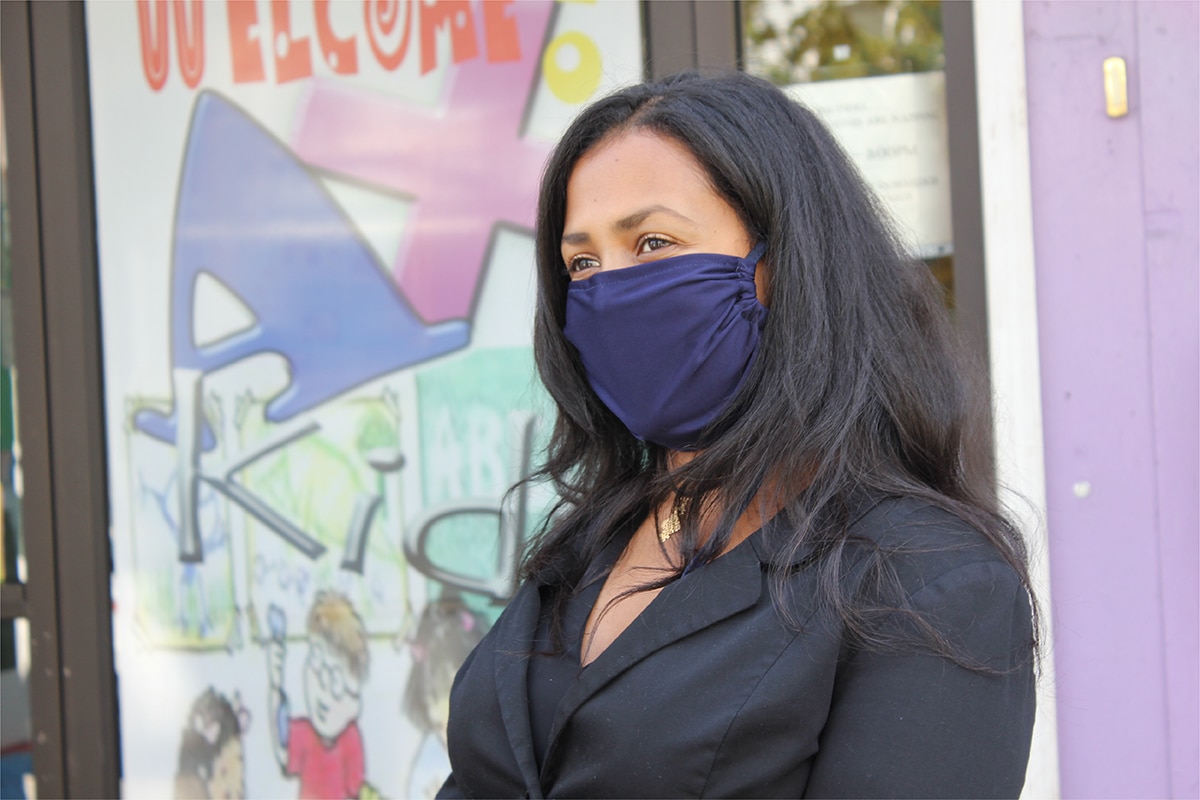 "It's been really rough, but we really want to take care of our children. This grant is a huge help. Thank you so much for everything."
Luwam Berhane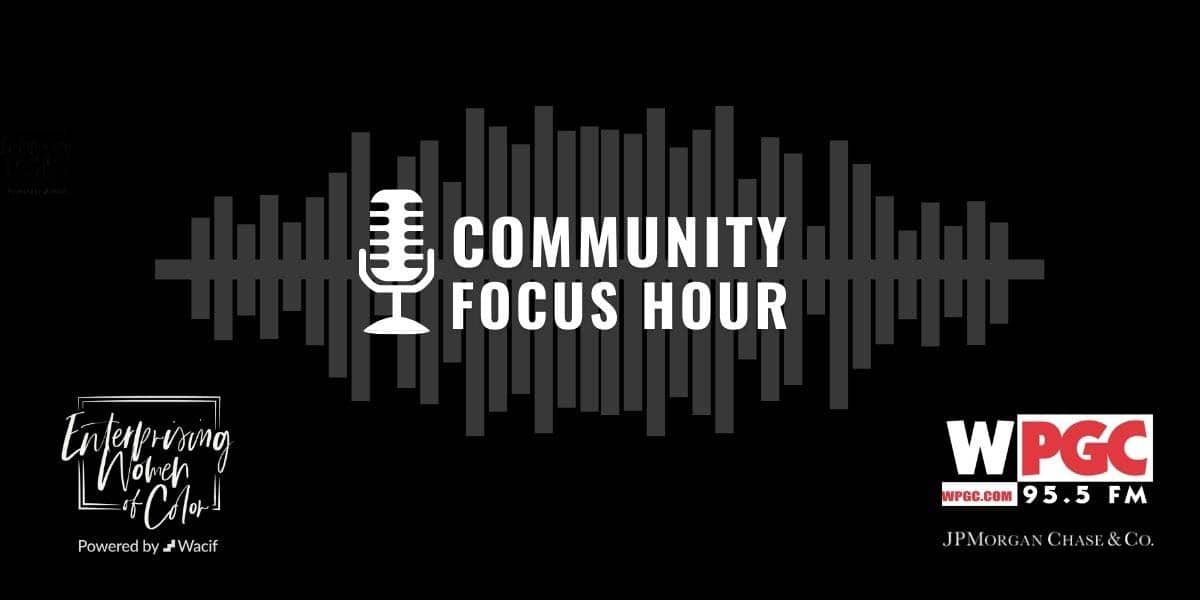 In honor of National Black Business Month, Center Program Director Messay Derebe speaks with Guy Lambert, the host of Community Focus on WPGC 95.5, to share how and why a new business center was launched to focus on women of color. This interview was made possible by our partners at JP Morgan Chase.
Read More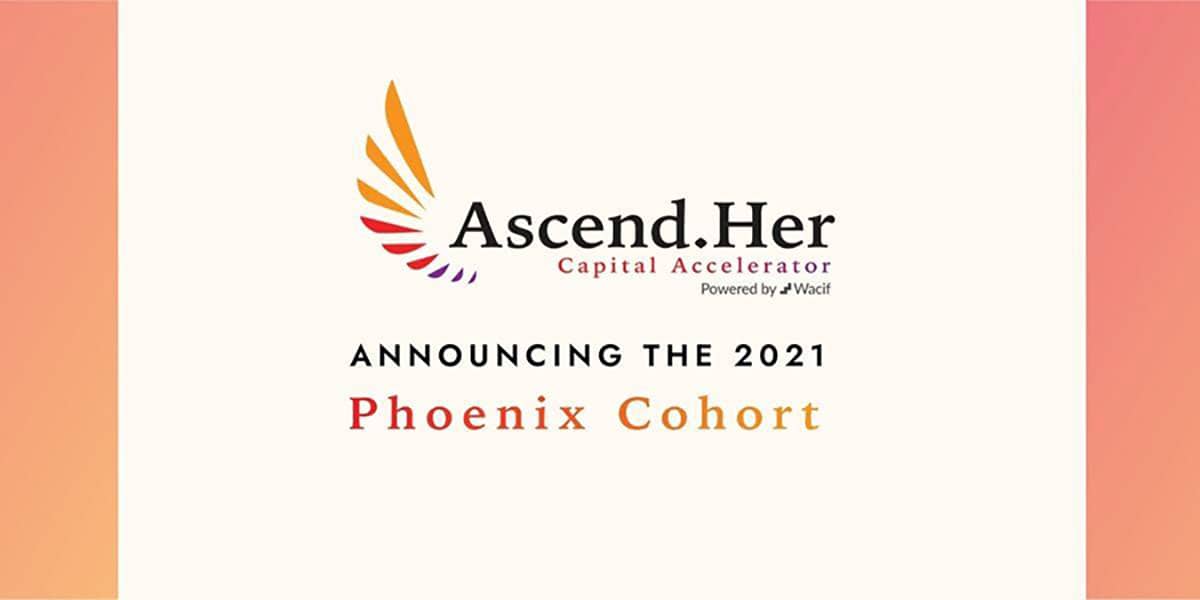 Washington, D.C. (September 27, 2021) — The Enterprising Women of Color DMV Business Center (Center) today announced the participants for the Ascend.Her: Phoenix Cohort, the latest cohort of Wacif's award-winning…
Read More
Join Our Growing Ecosystem
Connect with other women of color entrepreneurs to help grow your business. Subscribe to our newsletter.