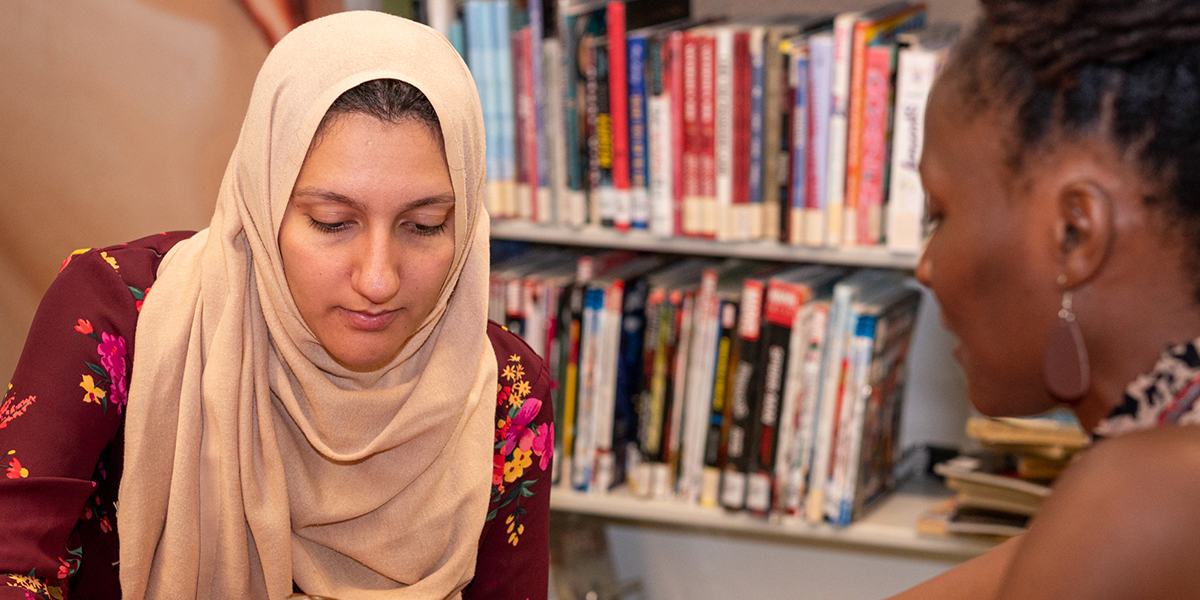 We offer advisory and consulting services to help you develop and grow your business, leveraging Wacif's more than 30 years of experience advising and working hand-in-hand with hundreds of entrepreneurs like you. Together, we can help you set goals and develop strategies to make your business more productive and efficient. Women entrepreneurs of color face biases and unique challenges when it comes to accessing capital, resources, and support.
No-one should navigate these challenges alone. Our team is led by women of color committed to serving as trusted advisors to you and your business.
Please complete the advisory service request form to get started today. To best service your needs, our team reviews your responses prior to setting up a meeting.