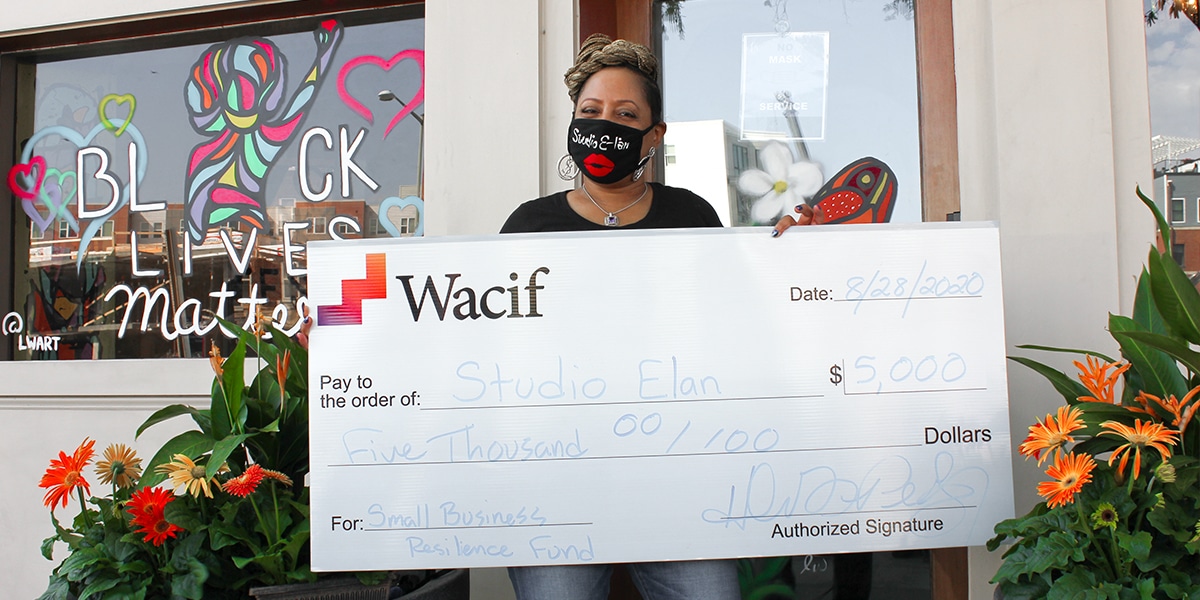 Access to capital is one of the primary inequities faced by enterprising women of color. Lack of long-term financing can affect a host of issues that slow business growth and threaten business survival.
Please complete the application form to get started today. To best service your needs, our team reviews your answers prior to setting up a meeting.
Join Our Growing Ecosystem
Connect with other women of color entrepreneurs to help grow your business. Subscribe to our newsletter.