Feeding Hope for the Future | Health is Wealth Series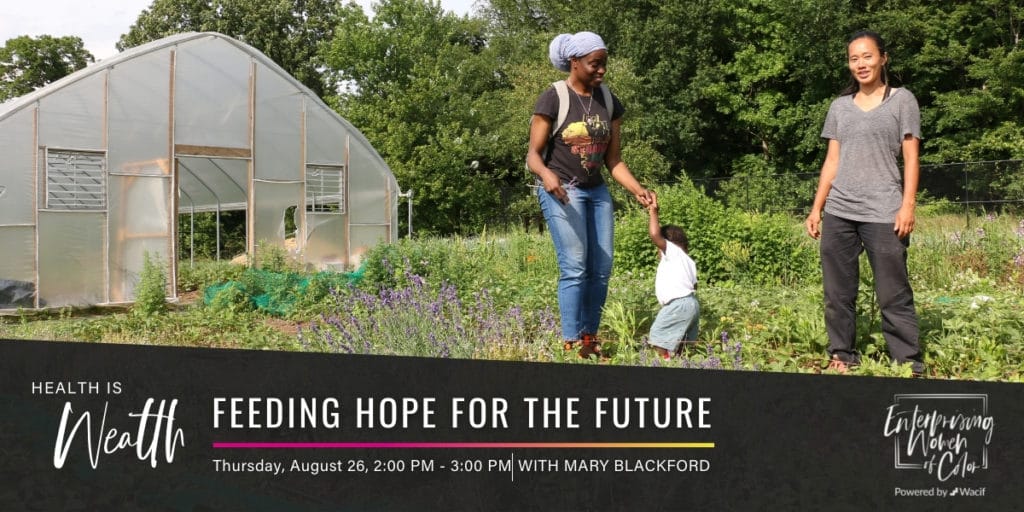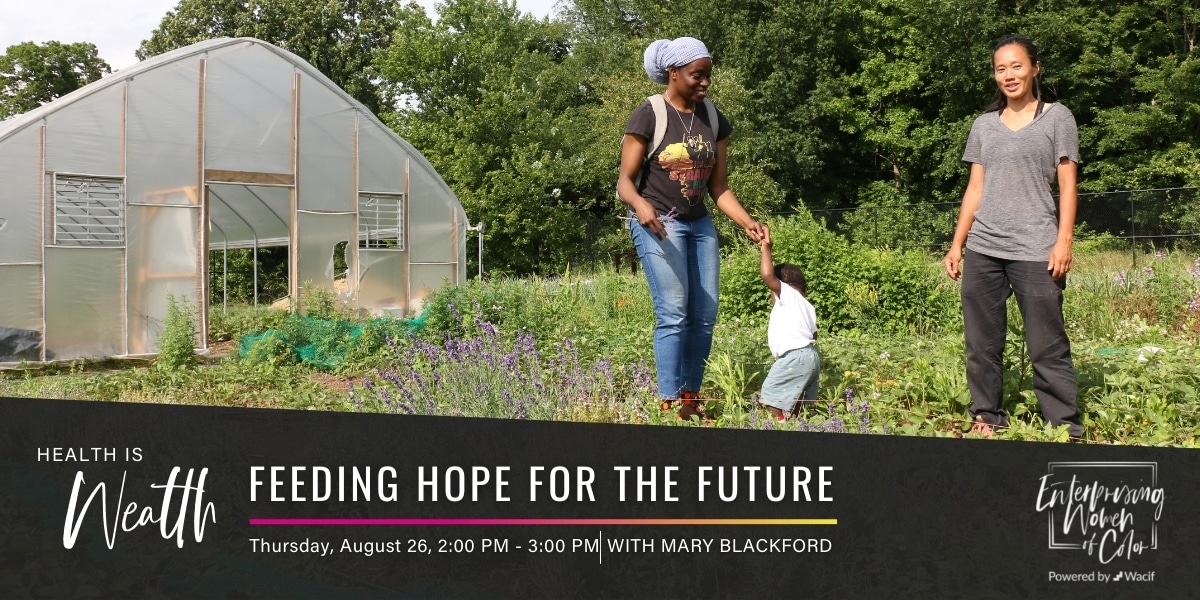 Event Details
Date: August 26, 2021
Start Time: 2:00 pm EDT
End Time: 3:00 pm EDT
Location: 

Lack of access to healthy, nutritious food is a reality faced by many communities across the United States. In D.C.'s Ward 7 and 8, there are only three full-service grocery stores servicing 161,186 residents, leaving many residents with mostly unhealthy or limited food options. Mary Blackford is disrupting this injustice through the launch of Market 7, Washington, D.C.'s first and forthcoming Black-owned food hall alleviating food and retail deserts.
Join us for an engaging conversation with Mary to explore how social entrepreneurship can propel sustainable, positive change in our communities and allow us to thrive as business owners.
---
About the speaker: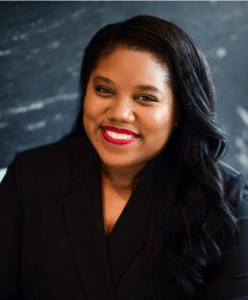 Mary Blackford is the Founder of Market 7, Washington, D.C.'s first Black-owned food hall that features Black-owned food and lifestyle businesses to alleviate food and retail deserts. Mary graduated from Babson College with a B.S. in Business Management. As a student, she also taught entrepreneurship courses to high school students in Ghana and South Africa. She began her career in the socially responsible finance industry as an analyst. In 2017 she launched her most recent venture, Market 7. Market 7 has worked with 60 Black-owned businesses in the D.C. area to create alternative community pop-up markets that include fresh food, lifestyle products, and home essentials in Ward 7 (D.C.). Market 7 is currently building a new 7,000 square-foot food hall slated to open in 2021. Market 7 has been highlighted by Forbes, Washington Post, CNBC, Black Enterprise, Washingtonian, Essence Magazine, NBC, FOX, and WUSA.
---
About the series:
August is National Wellness Month, and as a busy entrepreneur balancing the hurdles of running a business and managing the countless responsibilities in your personal life, taking time for yourself may not always seem like a priority. No entrepreneur can be completely successful without remembering how important health is for the growth of their business. Throughout this series, entrepreneurs will be introduced to holistic wellness practices and resources that support the health of their businesses and their bodies.