Align Your Personal and Business Goals | Mindful Money Series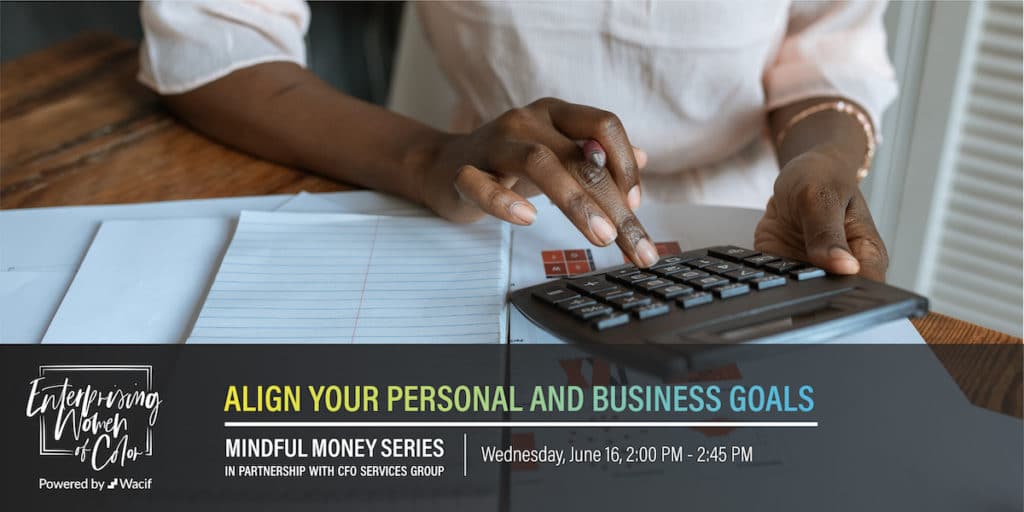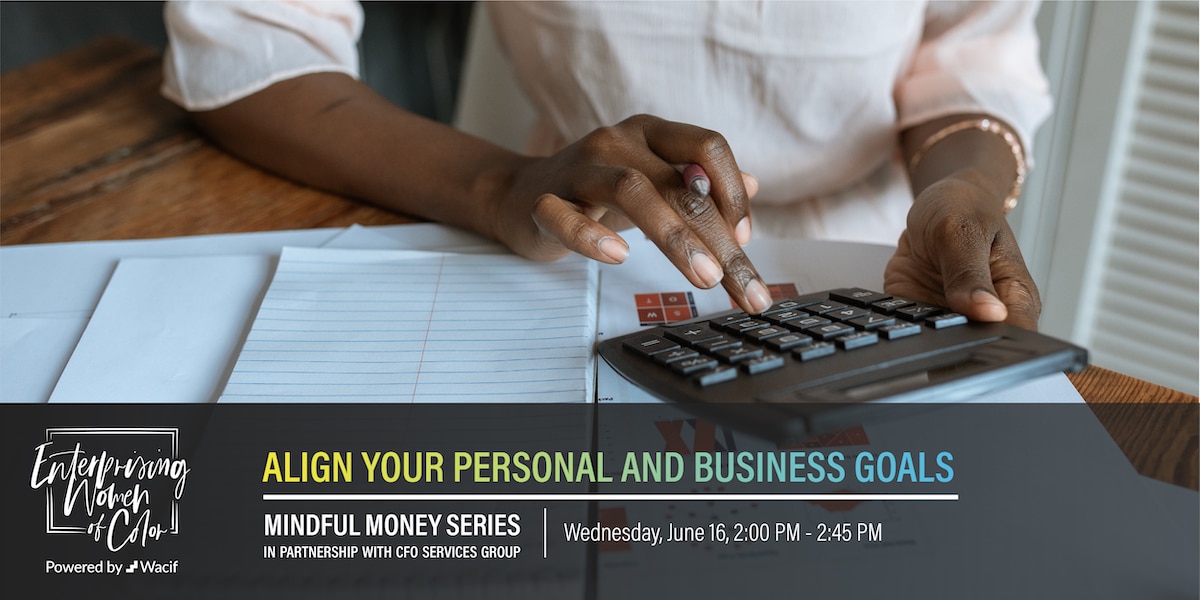 Event Details
Date: June 16, 2021
Start Time: 2:00 pm EDT
End Time: 2:45 pm EDT
Location: 

Your business is a great tool that you can and should use to achieve your personal financial goals. This webinar will help you make sure your business goals are strategically aligned to help you achieve your personal goals.
The Mindful Money Series is hosted by Manny Cosme, founder of CFO Services Group 
Event Cost: $50.00 $0.00
Workshop tickets are valued at $50/person and are being offered for free to all participants through the generosity of our partners.
---
Hosted by Manual "Manny" Cosme, founder of CFO Service Group
An entrepreneur with diverse accounting experience and a love for sharing knowledge, Manny is driven to help other small businesses. 
Manny founded CFO Services Group in 2012 to support new, small and growing organizations with scalable accounting expertise and services beyond typical bookkeeping or tax firms. With more than 20 years of focus on managing finances and administration, Manny has the high-level experience and training that his clients need and want. 
---
About the series: 
Entrepreneurs typically wear multiple hats to run their businesses, and while some of the work can (and should) be outsourced, no one can replace the strategic mind of the owner. To effectively run a company, small business owners should understand how finances flow through their business, as this empowers owners to make strategic decisions to meet their goals. Throughout this series, entrepreneurs will be introduced to key financial strategies, and tangible tips and tricks, so you can walk away with the knowledge and confidence you need to manage and deliver a mindful financial plan.