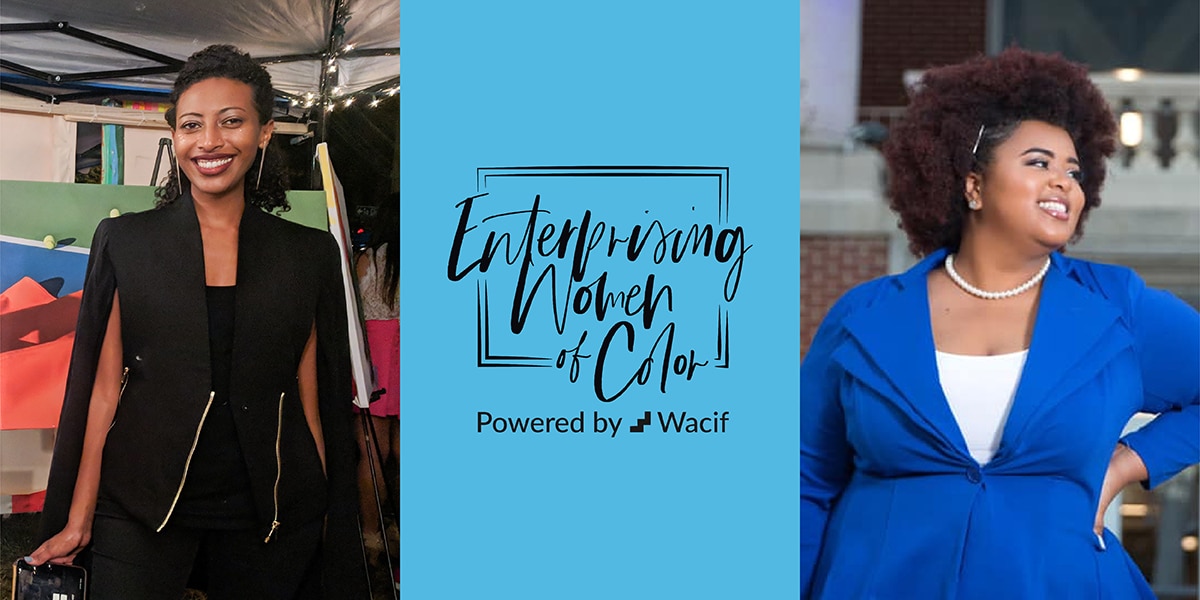 Program leaders Messay Derebe and Kennedie Toney share how their personal experience shapes their approach to this work.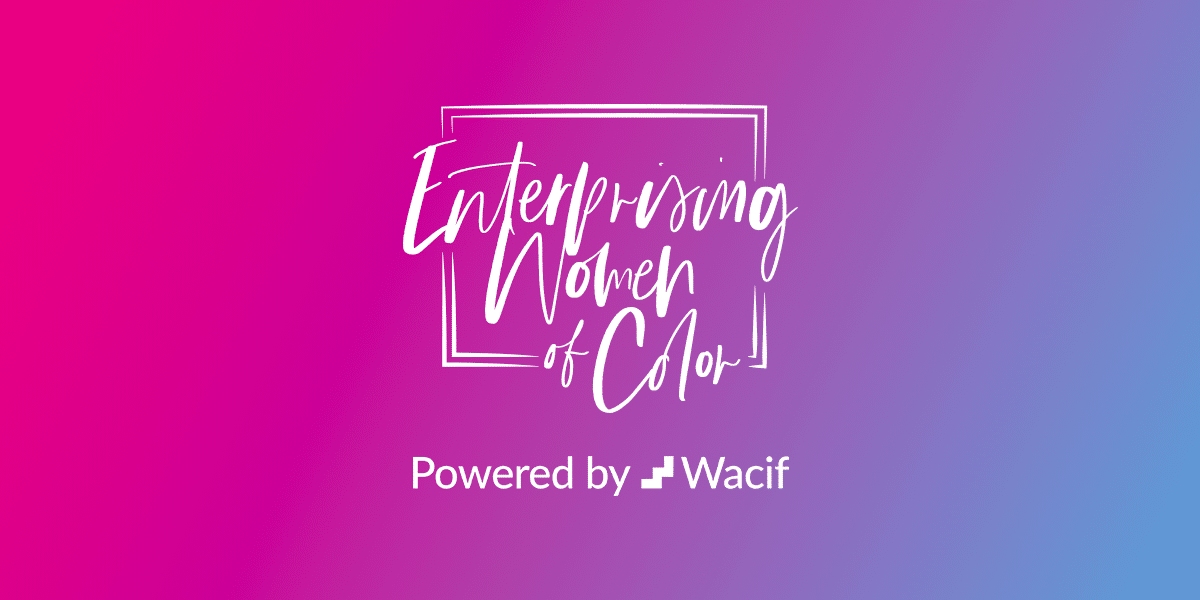 The Center will build on Wacif's decades of expertise investing in women entrepreneurs of color through access to capital and small business resources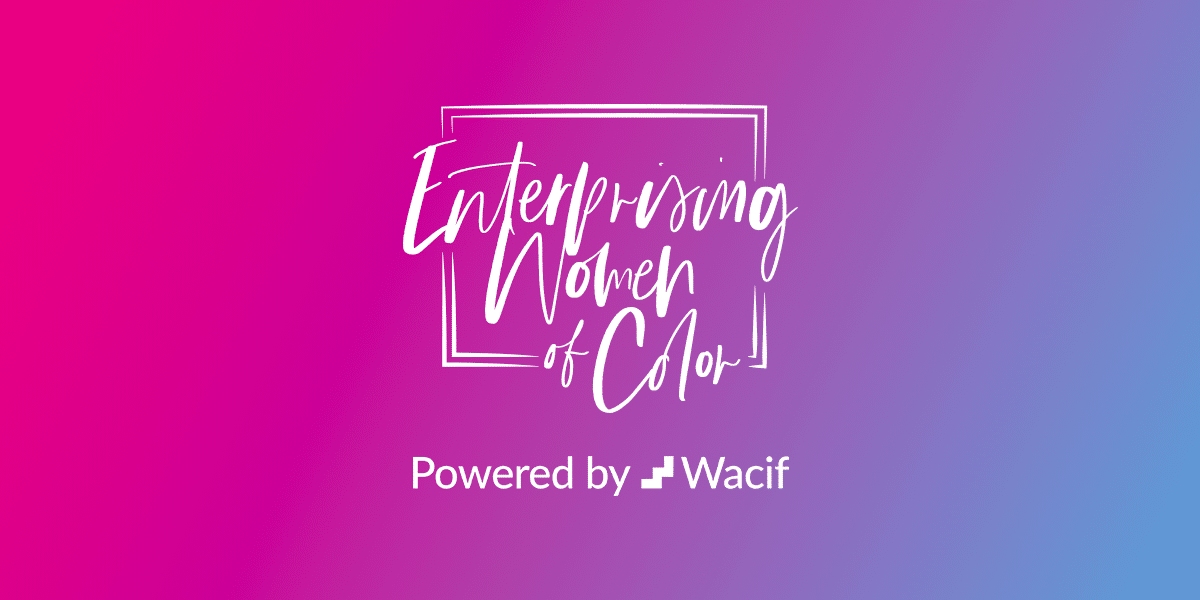 $981 billion dollars. That's the annual economic output America would gain if businesses owned by women of color earned as much as their white female counterparts.